Our History

JC Infrastructure Ltd has evolved from a long standing and rooted history. The story of JCI began in 1974 when John Calleri, at the time, along with four other construction veterans, pooled their limited resources and set out to build a sewer and watermain company. Pachino Construction Co. Ltd was established and its name stemmed from their hometown of Pachino, Sicily where they had just immigrated from only years prior.
In the early days Pachino Construction completed small sewer and watermain jobs, and focused on developing strong relationships among the industry while they earned a reputation for excellence. After a short time, John Calleri became the president of the company and one of two sole owners. Over the next 25 years, Pachino emerged into one of the most well known sewer and watermain contractors in the industry and was recognized for its ability to tackle complex underground projects. The company continued to be run by the Calleri family for over 45 years and completed hundreds of heavy civil construction projects in the GTA and surrounding areas with much success.
In 2019 John Calleri launched JC Infrastructure Ltd. John Calleri owns and operates this company along with Pachino Construction, utilizing the same field and administrative staff which have been integral part of Pachino for half a century. JC Infrastructure maintains an exclusive working relationship with Pachino and the two companies continue to work together as they grow and expand.
John Calleri's insistence on hard work, commitment, and quality of service remains the company credo and has led to its success in a competitive industry. John's vision has and always will be to provide valuable services to clients, build partnerships in the community and deliver important resources to critical infrastructure projects. While the scale of our average project has soared, John has made it a point of pride to retain the same values and approach of quality, consistency, and integrity from his earliest days to the present.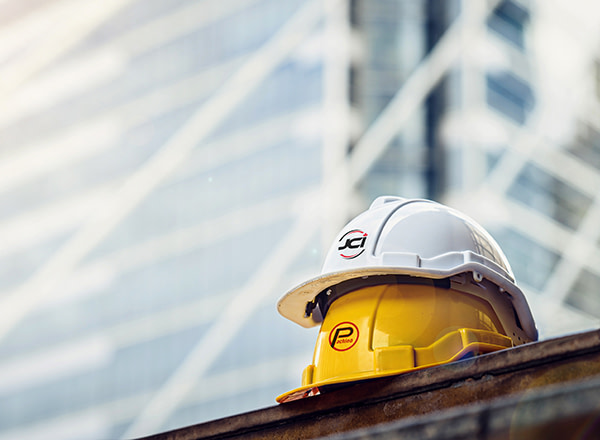 Clients